July is a busy month for Brennan Lenehan lawyers. As leaders in the legal community our lawyers are often called upon to share their expertise.
MIKE IACOPINO will once again co-chair the CLE Seminar at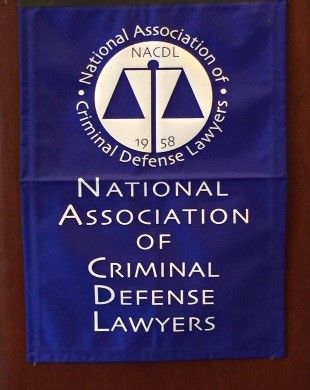 the Annual Meeting of the National Association of Criminal Defense Lawyers. Mike and his co-chairs, Melanie Morgan (Kansas City) and Candace Crouse (Cincinnati) have designed an impressive two day program that has already attracted more than 400 live pre-registrants: The Golden Rules of Cross Examination - Strategies for Avoiding Troubled Waters. The seminar will be held at the Fairmont Hotel in San Francisco, CA on July 26-29, 2017. Mike is a leader at NACDL, a former member of the Board of Directors. He serves on the NACDL CLE Institute and as Co-Chair of the State Legislative Committee and Co-Chair of the Sex Offense Policy Committee. He is also a member of the Amicus Committee. You can follow reports from the NACDL Annual Meeting on Twitter #NACDLAnnual.

JAYE RANCOURT'S leadership skills have been tapped for a first ever cooperative leadership seminar co-sponsored by the New Hampshire Society of Certified Professional Accountants, the New Hampshire Bankers Association and the New Hampshire Bar Association. Jaye is on the faculty for the 2017 Emerging Leaders Summit designed to train up and coming young leaders. Jaye will serve on a leadership panel entitled: Do you have what it takes? What Organizations Want from New Leaders. The 2017 Emerging Leaders Summit will take place on August 10, 2017, at the NH Institute for Politics at St. Anselm College. The program runs from 8:00 am to 4:30 pm. Jaye is a recognized leader in the New Hampshire bar and has formerly served as the President of the New Hampshire Bar Association.
Keep an eye on our blog to follow Brennan Lenehan lawyers as they continue to serve as leaders in our community.